Executive Summary
The years 2011-2016 (the first five of the RTO's existence) saw not only the organization's focused work to build a solid administrative foundation, strong tourism stakeholder relations and benchmark governance, but also our extremely successful launch into the (then) universally unchartered waters of social content marketing.
In 2011, when the Board made the decision to concentrate on social media and content for domestic marketing, they empowered staff to take a calculated risk (despite external naysayers) to try something new, in order to significantly change the way tourism is done in this region and to increase visitation.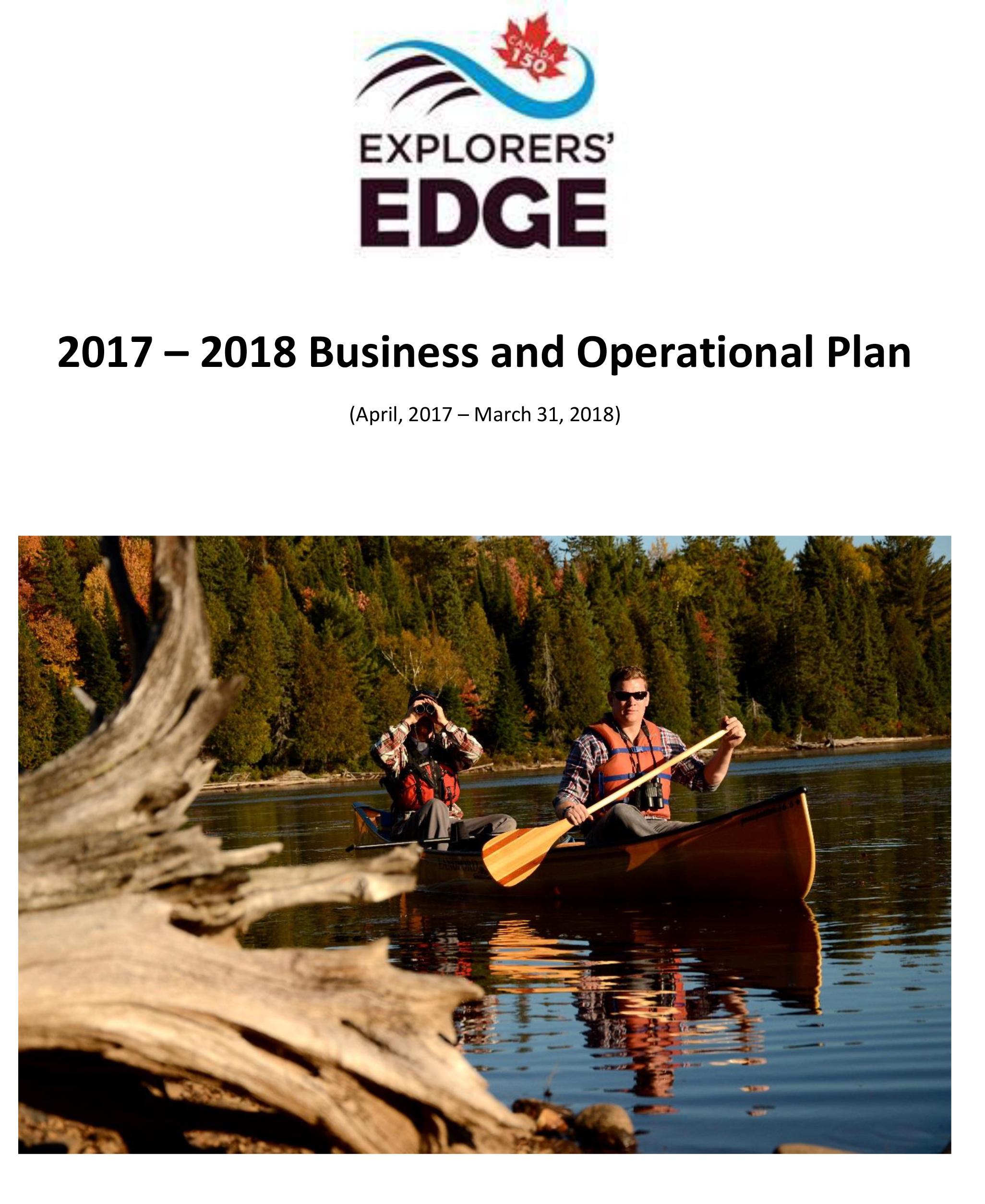 Fast forward to 2017: with exceptional social content marketing results year-over-year, we are not only the leading content marketer among the RTOs (resulting in increased visitation), but we have also been the catalyst for a significant number of tourism partners to become successful content marketers themselves (including the local DMO). We have come a long way since we took our first wobbly steps into this new marketing frontier in our effort to increase visitation.
In 2017-2018, RTO12 will once again confidently steer the ship into unchartered waters as we now work strategically to attract international visitors, thereby developing new audiences for our region while working towards our corporate vision of making this the most popular destination in Ontario.
In 2017-2018 we will develop significant destination building initiatives, including commercial air service to the Muskoka Airport, itinerary and package development, international content marketing campaigns and lead nurturing work flows, a tourism ambassador program, and enhanced travel infrastructure – all under the RTO's branded strategy called "Worldly Wise."
With sanctioning from our Board of Directors, tourism stakeholders and from respondents to the Ministry's RTO Stakeholder Survey, we will take the lead in developing this branded destination ("the great Canadian wilderness north of Toronto") so we are truly globally competitive.
A key initiative to increase our competitiveness on the world stage will be our product offerings. To that end, the Board of Directors will invest in a significant Product Development Strategy in order to identify which products will work hardest to attract domestic and international audiences, and which will require significant investment by the RTO (through funding, partnership and resources) to bring up to par.
We will continue to develop our "blue chip" programs, including our "tipping point transacting programs" (e.g. Fuel & Fun), our "Signature Suite of Self-Guided Mobile Tours," (e.g. www.bikecottagecountry.ca), our database lead nurturing (which resulted in open rates up to 48% and CTRs of up to 20%), as well as our Tourism Excellence North program to optimize individual business offerings and results.
Finally, 2017-2018 will see the establishment of a new 3-Year Destination Development Plan (2017-2020), one that will encapsulate our push into both domestic and international markets while continuing to use our consumer-centric approach.