Tanya Milan, Project Manager, with JackRabbit Systems will be hosting an "AMA" Ask Me  Anything session on the JackRabbit referral system that is hosted on the Explorers' Edge website.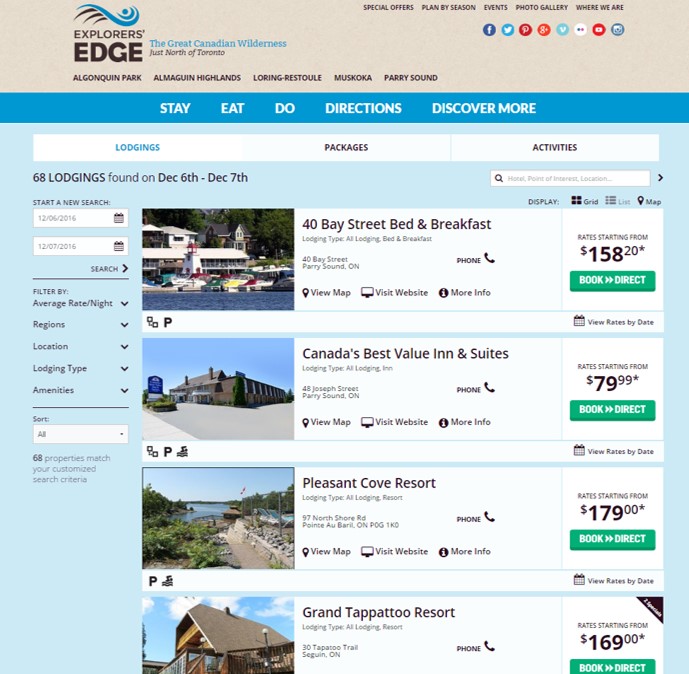 The JackRabbit widget was implemented on our website a few years ago as a means of generating more online referrals for regional operators.  Tanya will be answering any questions you may have about how the system works or how your business can make the most out of this tool.  Ensure your questions are posted to this forum before 4.00pm on January 18th, 2017.
Tanya will be logging on after this time and posting answers to all of your questions that you will be able to revisit at your convenience.
Follow this link to participate in the AMA forum on January 18, 2017  https://rto12.ca/forums/