Please answer these few quick questions about the impact of "Parry Sound 33" media coverage on your business. The info will be shared with Ministry of Tourism, Culture & Sport representatives, with Destination Ontario representatives, and with the RTO12 Board of Directors.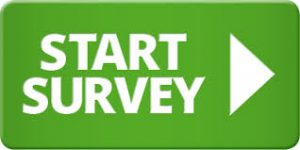 The RTO12 staff is attempting to bring earned media to the Parry Sound area in early Fall to increase visitation, and your input will assist us in making the case to do so with our Board of Directors and in partnership with other provincial agencies.
Please fill out this form by September 4, 2018 by 4pm so that results can be shared with the Board at their September 5 meeting.
Thank you.
If you have any questions please do not hesitate to contact Executive Director James Murphy
[email protected]